Oticon Hearing Aids in Springfield
About Oticon
Founded in 1904 in Denmark, Oticon is one of the oldest hearing aid manufacturers in the world. Oticon is driven by their "people first" mission, rooted in its company history. With research and development from the Ericksholm Research Institute, Oticon hearing aids embody a combination of heightened personalization of hearing aid features and cutting edge technology that continues to push the envelope for hearing aid design.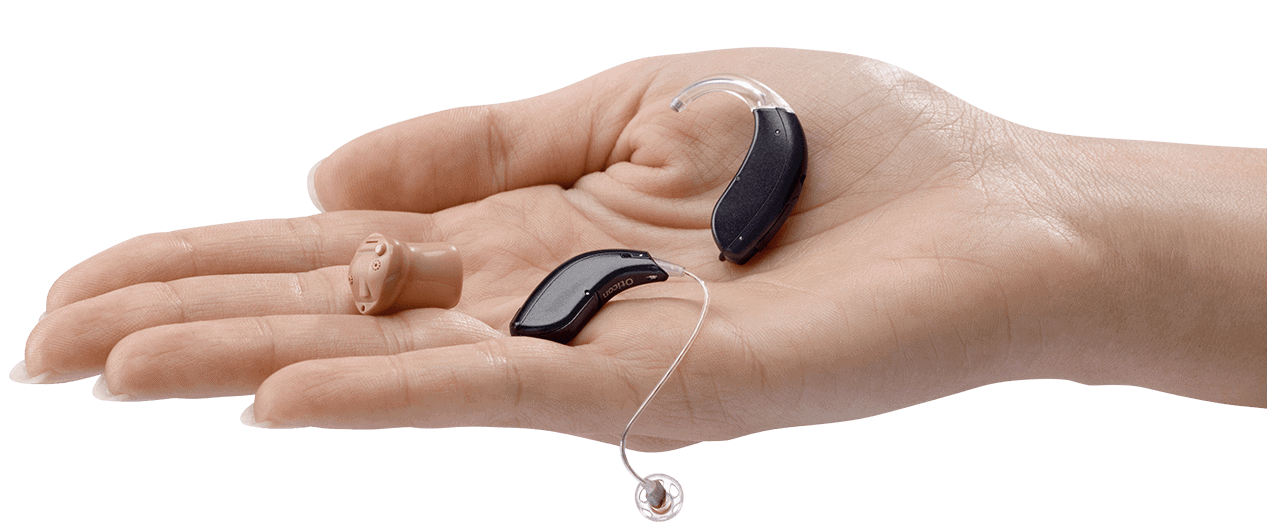 Oticon Opn™ miniRITE rechargeable
One of the first 'made for iPhone' hearing aids from Oticon, the Opn miniRITE has a range of three levels of technology, with Opn 1 being the most sought-after. A receiver-in-the-ear solution, the Opn miniRITE is worn on top of the ear and a small, almost invisible wire is connected to a receiver which is placed inside the ear canal. This model comes with BrainHearing technology, helping your brain hear with much less effort than previously. Last but not least, the inbuilt Velox platform technology processes sound 50 times faster than Oticon's previous model.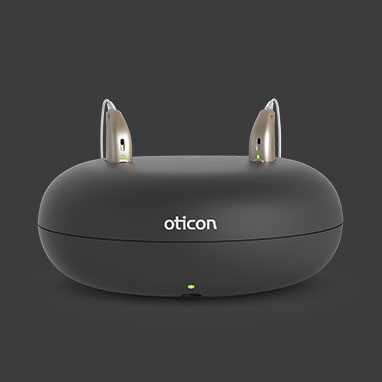 Indeed, this model is 50% faster than the previous offerings from Oticon. It also enables 30% better speech understanding, a 20% decrease in effort required when listening using the devices, and enables users to improve their social connectivity by 20%. This is very capable hearing aid that is discreet and easy to forget when wearing, and those who work or play in noisy environments should look no further.
BrainHearing Technology
BrainHearing Technology is Oticon's ground-breaking technology, powered by the Inium platform, that assists the brain in the auditory process.
By supporting the brain's processes, BrainHearing technology fills were hearing loss causes difficulty. BrainHearing Technology offers four main features: Speech Guard E, Spatial Sound, Free Focus, and YouMatic. Speech Guard E protects speech clarity, Spatial Sound supports our ability to locate sources of sound, Free Focus allows wearers to zoom on the sounds they want to hear, and YouMatic allows for heightened personalization.
BrainHearing technology is available in Oticon's Alta, Nera, and Ria hearing aids, which are worn completely-in-canal (CIC) or invisible-in-canal (IIC). These styles are designed with discretion in mind while still maintain a high level of performance. Oticon hearing aids are designed to treat varying degrees of hearing loss, and are also equipped with tinnitus therapy. With sound masking options, Oticon hearing aids provide relief for people who experience tinnitus. Oticon also offers a line of pediatric hearing aids.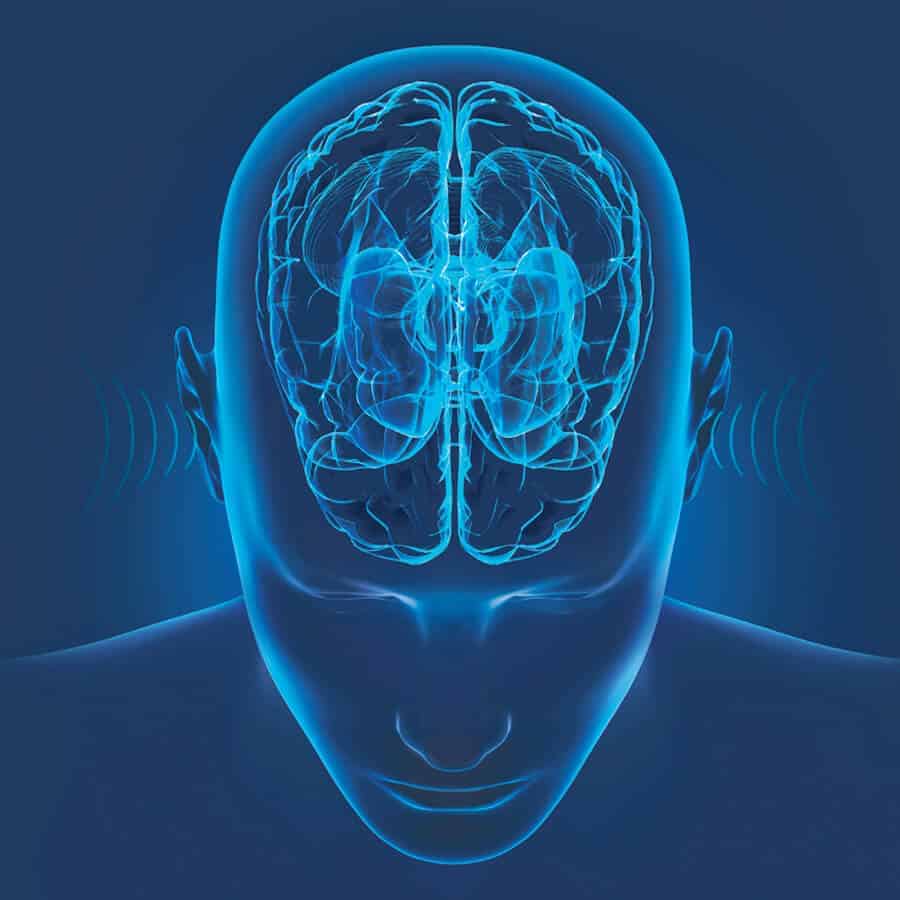 ---
Velox Processing Platform
Velox is an ultra-fast and precise processing platform, new from Oticon. Velox balances sounds from the wearer's environment at 50 times the speed of previous Oticon hearing aids. Wearers have reported 20% reduction in listening effort in noisy environments and 20% more capacity to remember in challenging noise situations. Velox provides wearers with 30% better speech understanding and clarity in noise, compared to previous models of Oticon hearing aids.
Are these devices right for you?
---
Contact our practice today to schedule a consultation with Hearing Instrument Specialist, Candace Wawra. She will evaluate your current hearing abilities and help you decide if Oticon hearing aids are the best aids for you.
---