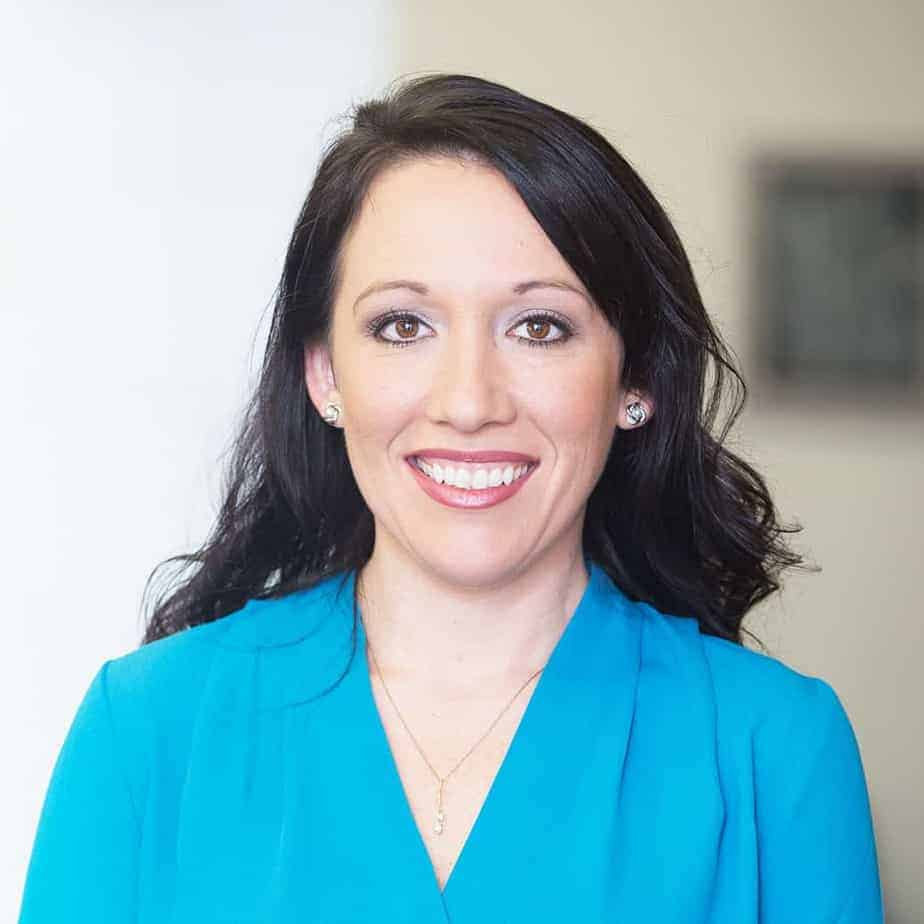 Meet Your Provider and Owner – Candace Wawra
Hello and welcome to Hearing Wellness Solutions in Springfield. I'm honored that you have found me and want to know more about hearing and how I will work with you in your journey. It is very important that you are comfortable with your professional. Please feel free to contact me with any questions.
I have been helping people with their hearing for more than ten years. I started my hearing journey working as an Audiology Assistant in a busy Ear, Nose and Throat office. I witnessed firsthand how I could enrich the lives of individuals and I found my passion. I decided to push further to learn. I received training from two Audiologists while I pursued and obtained my Missouri Hearing Instrument Specialist license.
The joy I receive from enriching the lives of my patients is so rewarding that my career is a privilege and overwhelming pleasure, not a job. I take my role seriously knowing how much of an impact I can have on your wellness and overall quality of life. I'm always looking for ways to improve on past techniques, standards, and technology. I enjoy taking the time to really get to know you, your hobbies, and how I can help you get the most out of your hearing wellness journey.
I thoroughly enjoy helping others and I extend that into the community, assisting senior centers, nursing staff and other community groups in education on hearing aid maintenance, technology and other aspects of hearing health. This profession has allowed me to use my nurturing nature and gives me great satisfaction.
In my spare time I enjoy the outdoors, gardening, and cooking. I'm married with two children, a dog, a cat and several chickens. We love life and enjoy every moment!
I look forward to meeting you soon.
Candace Wawra, HIS
Owner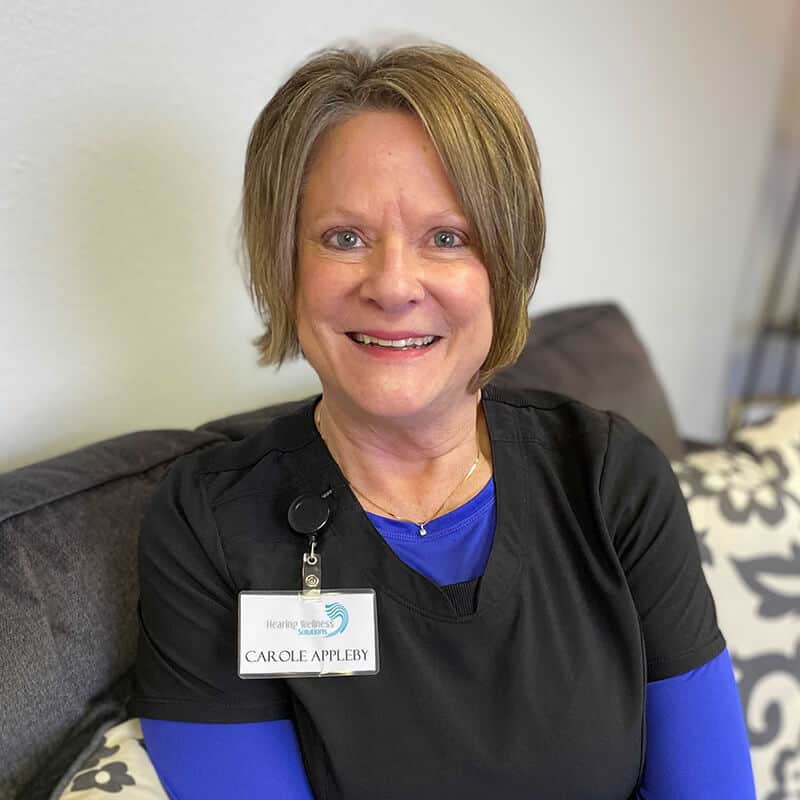 Carole Appleby
Patient Care Coordinator
Hello! I am blessed to be a part of the Hearing Wellness Solutions team. I love to visit with our patients and learn how their hearing aids have changed their lives.
I am a California transplant and have been here since December of 2019. I live in Billings with my wonderful husband and we really enjoy our community. I have 3 grown children and 2 grandchildren. I enjoy gardening and sitting by the fire pit at the barn.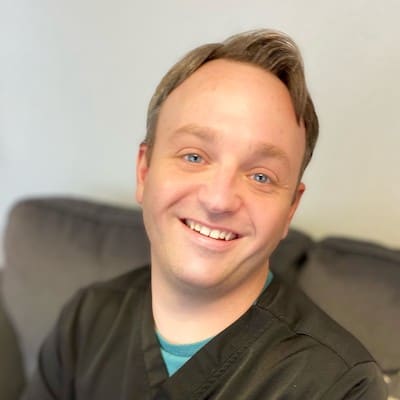 Tyler Cully
Patient Care Coordinator
Hi there! I started working for Hearing Wellness Solutions the beginning of November 2020 and I have loved every minute of it! Being a people person, I enjoy everyone that walks through our doors. Not only do I enjoy helping our patients with their hearing needs, I enjoy having conversations just as much. Every day is a new day to help others and meet someone new.
I have lived in Missouri all my life. My wife and I have been married for four years. We have four very onery cats at home and they cause as much trouble as you can think. I'm also attending school with the plan of becoming an Art Teacher. In my spare time, I enjoy painting and various art projects. Another hobby of mine is cooking and trying new recipes. Talking about food and art excites me so next time you come in, I'd love to chat!