Frequently Asked Questions about Hearing Aids and Hearing Loss
---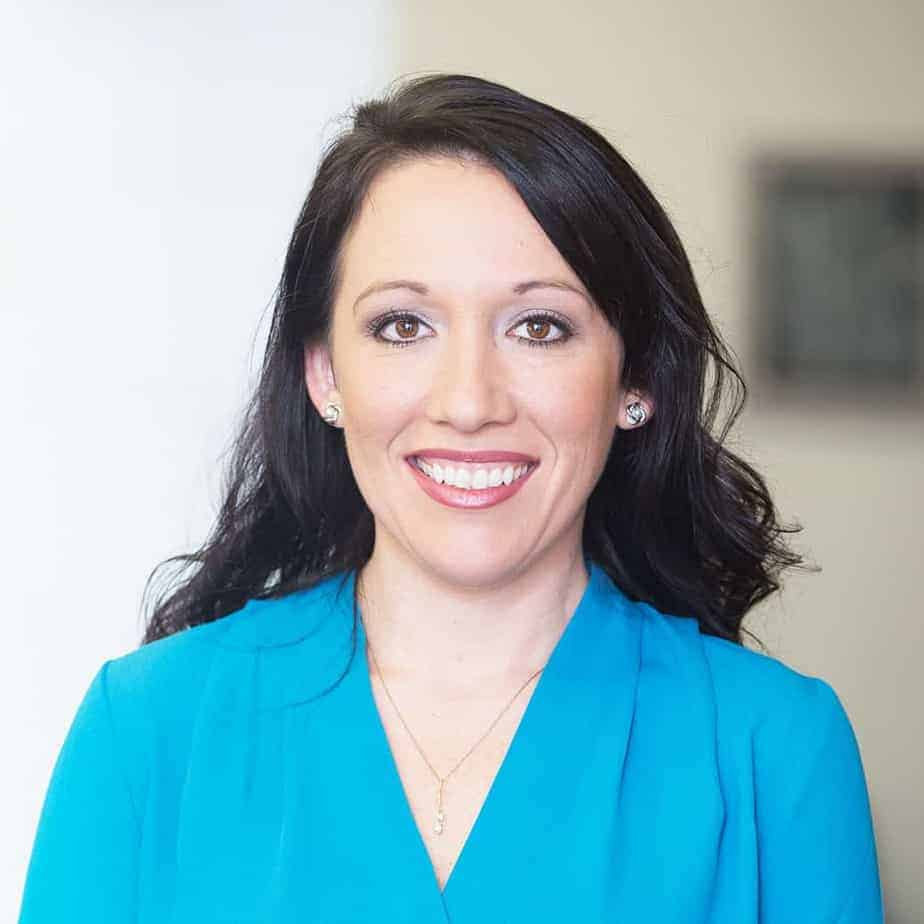 ---
We recommend you ask your hearing provider the following questions:
What is the total cost of the hearing aid and what services does that include?
Do you offer batteries with the purchase of hearing aids?
Do you sell locked hearing aids? See below for more information on locked hearing aids!
How long is the warranty?
Does the warranty cover future maintenance and repairs?
Do you provide servicing and minor repairs to several brands?
What instruction does the hearing specialist provide at the fitting appointment?
Are the hearing aids wireless?
Do you file insurance for my hearing aids?
Do my hearing aids have a telecoil?